Are you fond of cooking Japanese food? Well, you are not alone. I love cooking Japanese food.
I get to experiment with ingredients, drinks and make dishes for my family. Besides my prowess in trying new foods and spices, I also love to try new equipment and tools in the kitchen.
You want to know what makes the food sweet and irresistible?
The culture of balancing the ingredients makes the food even better.
It is a balance between high-quality ingredients and perfect execution in the kitchen.
I love using different knives in my kitchen, and my most striking ones are Usuba and Nakiri.
Here is my review of their differences….
What is an Usuba Knife?
The Usuba knife has a straight blade and a flat front. In Japan, the term Usuba often translates to a thin blade.
Besides being thin, it also possesses on the sharpened side and only has one bevel.
It is often used for cutting sushi and works best with left-handed chefs. If you are left-handed, you can use it cautiously as they require some bit of training.
Following this small complexity, you will mostly find them with professional Japanese chefs compared to the standard home cooks.
What is a Nakiri Knife?
The Nakiri knife also possesses a straight blade and a flat front without any tip.
Most people use it for chopping vegetables in a vertical way. It doesn't require any pushing or pulling and is very easy to use for anyone.
Like other professional chef knives, it has a thin, sharp, and ultra-hard blade that requires no effort when using.
While it may be a professional knife, it also works well with standard home cooks.
Usuba Vs Nakiri Knives
The two knives are great vegetable cutters. They seem similar but have lots of differences and are not always used by the same people.
The major difference is the bevel whereby the Usuba has a single bevel, and the Nakiri has a double bevel blade.
The styles and the knives abilities are different.
My Experience Using both Knives
Being an enthusiast chef, I have tried both knives. Each has its benefits and disadvantages depending on what you are cutting.
A Nakiri knife is great for chopping vegetables very neatly.
I found the knife perfect for the job, safe, and very easy to use. Looking at the price, it relatively inexpensive.
On the other hand, I found the Usuba a little needful in terms of training. It is a professional chef knife ideal for quick works.
While it makes thin and neat cuts, it can cause a lot of damage when it falls into the wrong hands.
Usuba or Nakiri-Which Should You Choose
Bearing in mind the differences between each knife, you should choose based on your needs and preferences.
If you most cut vegetables, you can always rely on the Nakiri.
On the flip side, if you are a professional chef, the Usuba will be most suitable for you.
Conclusion
The Usuba and the Nakiri knives are beautiful objects to hold and use.
The major difference between the two is their sharpening as the Usuba requires more practice than the Nakiri.
The Nakiri is used as a vegetable cutter and is great for home cooks, while the Usuba is a common professional knife.
When choosing a knife, I would prefer that you check your common usage. Your choice depends on your usage.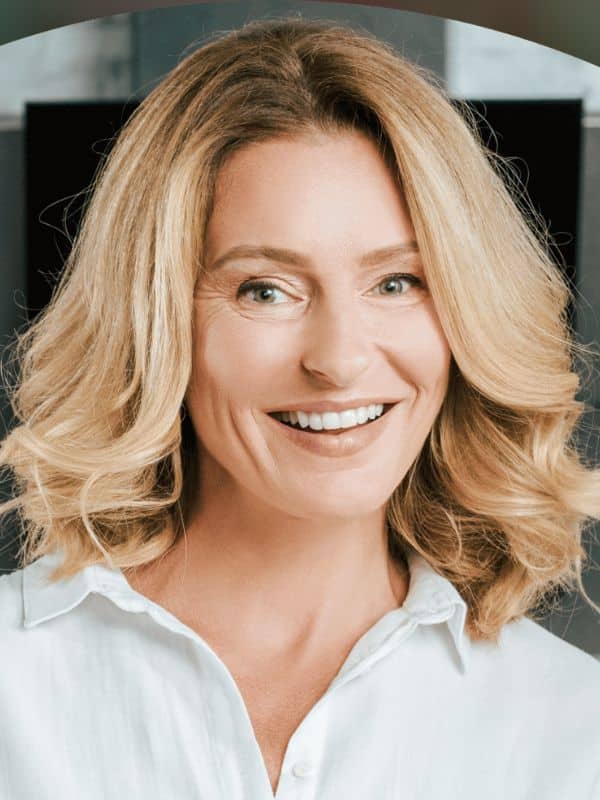 Hi all! I'm Cora Benson, and I've been blogging about food, recipes and things that happen in my kitchen since 2019.