Minty and full of refreshing lime, these Ginger Beer Mojitos are a twist on the classic with a pleasant, sharp bite.
Ginger ale was kind of a big thing in my house growing up.
It was something we always had around. Thank to the intense doomsday-like stocking up of food and beverages that was a daily occurence in my household (I know you're reading this mom, love you!), we always had a steady supply of ginger ale in cans or those mini plastic bottles waiting in the basement pantry.
Digging my grubby fingers to try and break open a hole into the dyed green plastic wrap that covered a 6-pack of those bottles was an everyday challenge. This was my childhood.
My mom loved ginger ale. My dad loved it in mixed drinks. I loved it with the incredibly healthy Friday night meal I made myself each Friday, comprised of about 5-10 different types of frozen fried food that I'd rescue from the basement freezer and bake carefully in the oven.
We're talking zucchini sticks, sweet potato fries, mozzarella sticks, and if I was really lucky and my dad had stocked up at the M&M Meat Shop in our town, we'd have chicken wings (!!).
I'd throw a couple of baby carrots onto the side of the plate as a weak attempt to make the meal healthier. Ah yes. Friday nights, ginger ale, and The Vampire Diaries. It was a strange time in my life.
Now, I've moved on to the sophisticated cousin of ginger ale: ginger beer. Canada Dry can't hold a candle to ginger beer, if you're okay with a crisp, zinging taste. That tasty beverage is the foundation of these Ginger Beer Mojitos from Gimme Some Oven.
There's something magical about ginger beer mojitos. Forget the sad, boring taste of a chain restaurant mojito and enjoy the good stuff: ginger beer, fresh mint leaves, lime juice, and white rum. That's it! You might even have all of these ingredients at home. If not, most large grocery stores carry little bottles of ginger beer in the international food aisle, or you can hit up your local Caribbean grocery store for some. Whatever brand you go with, make sure it has bite to it!
If you only have a few mint leaves available and want to ration them, you can keep the muddled leaves in the drink when you serve it. I strained mine out for photos, but there's nothing wrong with gulping down a few mint leaves. Your breath will stay fresh for hours. 😉
We may not be living in the sunny ocean paradise of down south (or maybe you are if you're reading this online. In that case, please trade lives with me!), but we have some ginger beer mojitos. And that makes everything better.
If you try out one of my recipes, tag @mybudgetrecipes so I can see your delicious creations. 🙂 
Total Cost = $5.49 (Budget breakdown below recipe)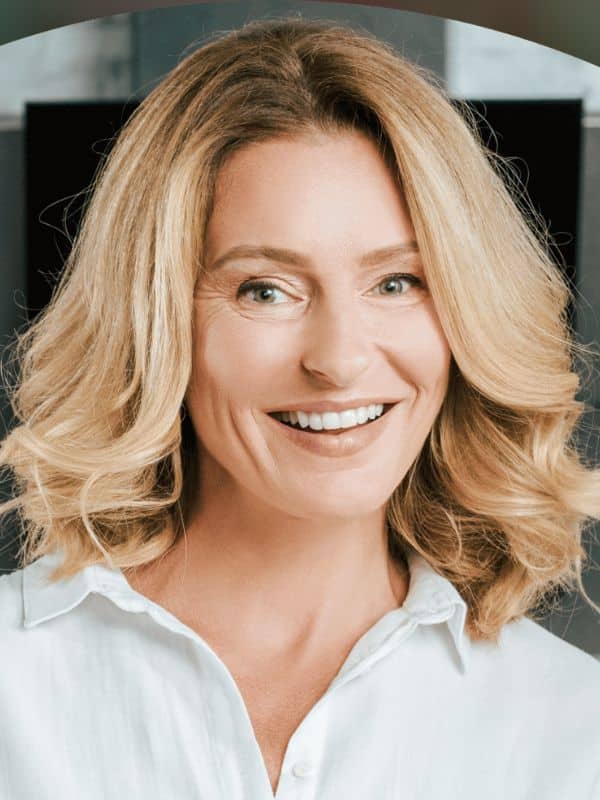 Hi all! I'm Cora Benson, and I've been blogging about food, recipes and things that happen in my kitchen since 2019.