Instant pots are one of the most used kitchen appliances after things such as toasters, microwaves and kettles, though there is still a lot we don't know or don't understand.
The number one reason that your instant pot might not be counting down is that it has reached the end of the cooking time, and so the timer has begun to count up – counting up in this way is done to help the user keep track of how long the pressure has been naturally releasing.
In this article I am going to be talking about why your instant pot is counting up, what that means and if it normal.
Why Is My Instant Pot Not Counting Down?
When you first start your instant pot cooking, you will typically see a small timer on the screen with a given indication of how much time is remaining on the cooking process. This is very convenient, as it allows you to budget your time while dinner is being made.
For example, if you know that there are forty minutes left on the lamb, you could go and do some other chores while you're waiting.
When an instant pot finishes cooking, the timer on the front will reach zero. This, of course, indicates that the cooking process is finished, and dinner can be served! However, when that cooking process finishes, any pressure within the pot must be dissipated before it can be opened.
Some recipes actually specify that you need a given amount of natural release before the food is ready.
While the natural release is occurring, an instant pot will typically automatically switch to the keep warm function, which keeps your food warm while pressure is released. While the keep warm feature is active, the time will begin to count up instead of down.
Again, this is a handy feature as it allows you to track when, for example, ten minutes of natural release has taken place.
This is the most likely cause of your instant pot counting up instead of down, and it's nothing to be concerned about – it's just a handy feature!
What Causes An Instant Pot To Not Count Down?
Generally speaking, all instant pot recipes will have a very specific amount of time that they need to cook for. This is because the inner chamber of the appliance can achieve very specific pressure and temperature conditions, and math can easily be done to figure out how long it takes to cook a given meal at that temperature, for example.
This time is manifested on the front of the instant pot, where a countdown is shown to allow you to budget your time while the food in the appliance is cooking.
When an instant pot finishes cooking, a few things happen. Firstly, the timer on the front of the appliance reaches zero, then the appliance makes a beeping sound for a short while to get your attention, and let you know that the cooking has finished.
When all those things have occurred, the appliance switches to 'keep warm' mode, and a timer begins to count up. While that happens, pressure starts to be naturally released from the pot.
The counting up timer is there so that you can keep track of how long your meal has been naturally releasing for. For example, some recipes might specify that you need fifteen minutes of release to properly finish a given ingredient.
By keeping an eye on the timer, you can easily see how long the release has been happening, and then manually release any remaining pressure and open the pot to get your food.
This is the most likely reason that the timer on your instant pot has started counting up instead of down – it's helping you keep track of how long the pot has been keeping your food warm.
Can I Still Use My Instant Pot If It Doesn't Count Down?
Provided that the other features of the instant pot are all working fine, there's no reason that you wouldn't be able to use your instant pot without a countdown – you'd just need to keep track of time in an alternative way.
All the cooking and safety features of the instant pot aren't connected to the timer on the machine, which means that you can, if you want, increase and decrease pressure without the timer is active.
Make sure to take extra care with the instant pot if the timer isn't working – there's a chance that some other features may not be working, and instant pots can be dangerous. Always make sure to completely release all pressure from within the instant pot before you open it, and you'll be cooking as safely as possible.
Is It Safe To Use My Instant Pot If The Timer Isn't Working?
Yes and no is the answer to this question, frustratingly.
The main safety feature of the instant pot is the steam valve on the machine. This valve means that, in an emergency, you can quickly and easily release any and all steam from the machine, allowing you to easily make the appliance completely safe.
The valve is a non-computerized component, meaning that you have to physically make it work with your hands. Therefore, any problem with the timer shouldn't affect the overall safety of the appliance itself.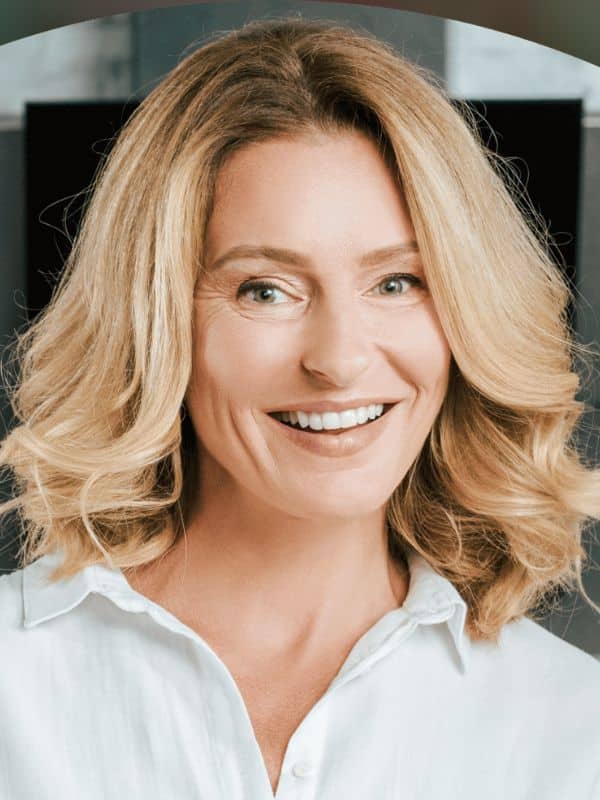 Hi all! I'm Cora Benson, and I've been blogging about food, recipes and things that happen in my kitchen since 2019.